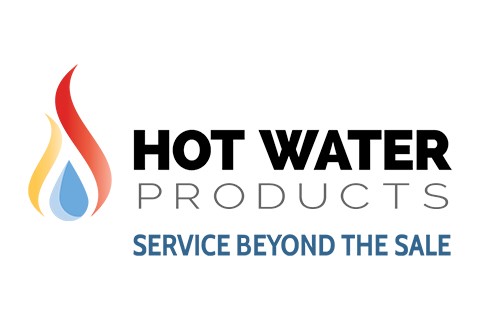 Company Description
Hot Water Products is the Midwest's premier stocking supplier of ultra-high-efficiency water heating equipment including boilers, water heaters, and parts. Services include 24/7 support, product selection, and system design.
As a manufacturer's rep for HTP, Hot Water Products has the entire Phoenix series stainless steel water heaters in stock and ready for immediate shipment. The Phoenix water heater is the superior choice for commercial laundry which is demonstrated by the fact that Hot Water Products is already one of the top trusted suppliers of laundry distributors throughout the Midwest.
Let us be your supplier! Give us a call at 877-377-0011 or visit www.hotwaterproducts.com for more information.

Categories
Equipment / Supplies

Boilers and Related Equipment

Equipment Sales

Machinery

Water Heaters, Accessories
Water Softeners
To Top