Company Listings for Tensioning Finishing Equipment
in Equipment / Supplies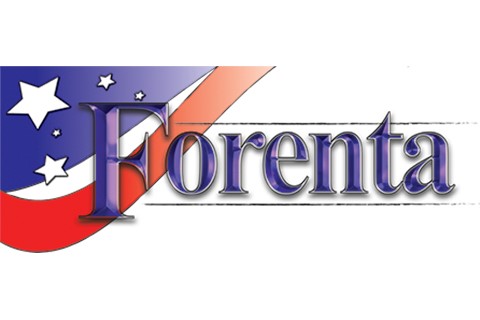 185 Cold Creek Drive, Morristown, TN 37814
(423) 586-5370
From our beginnings in the summer of 1961, Forenta has been a leader in the design and manufacture of a wide range of garment care products. Our product line...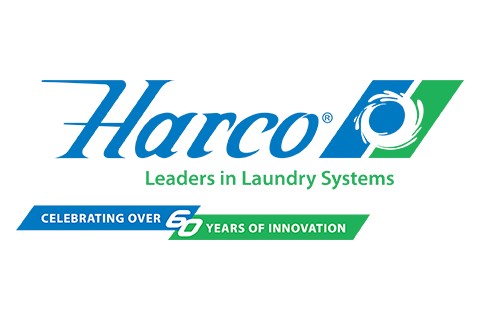 5610 McAdam Road, Mississauga ON L4Z 1P1, CANADA
(800) 387-9503
Harco Co Ltd was founded in 1961 and through the years has provided equipment, parts, and service to laundry and dry cleaning businesses throughout Canada. We specialize in Wet...
Select page:
No more

Showing

results
To Top