Company Listings for Water Chillers
in Machinery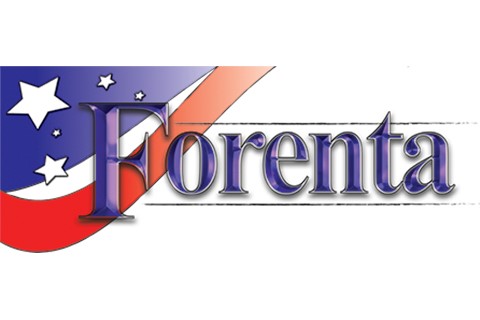 185 Cold Creek Drive, Morristown, TN 37814
(423) 586-5370
From our beginnings in the summer of 1961, Forenta has been a leader in the design and manufacture of a wide range of garment care products. Our product line...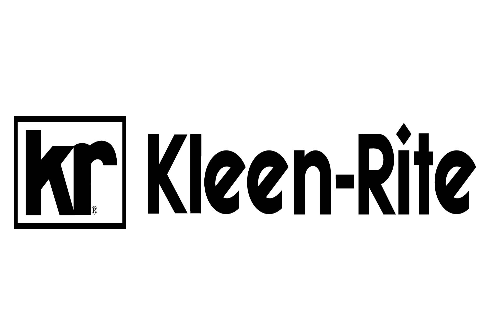 4 Industrial Drive, Pacific, MO 63069
(314) 353-1712
For more than 40 years, Kleen-Rite, Inc. developed the patented design of the solvent filter/purifier system. These sorption filtration cartridges can be used in Perc, Hydro-Carbon and Silicone...
Select page:
No more

Showing

results
To Top